Looking for something from the Reading Room?
Reading Room
Please join us in person every Thursday at 11:00am for
"Replay Days" !
From 11:00-12:30, a recorded Christian Science lecture or podcast from the Monitor or Mary Baker Library can viewed or listened to in the study area of the Reading Room.  The title or topic for the day will be determined early in the week (call the Reading Room with requests) and posted on the sign outside the Reading Room on Thursday morning.
A Christian Science Reading Room is a quiet place for anyone to study and gain spiritual inspiration from the Bible and Christian Science literature. It is a spiritual resource for the community including an extensive lending library and sales room with Bible translations and publications from the Christian Science Publishing Society.
The weekly Bible Lesson is available for study in our quiet, comfortable Study Room or to purchase for personal use. Also available are periodicals that include articles and testimonies of physical healing.
The Christian Science Monitor is a Pulitzer-Prize-winning international publication and can be purchased or read in the Reading Room.
A Christian Science Reading Room has knowledgeable and caring staff who are ready to answer your questions on Christian Science and its utility in daily life.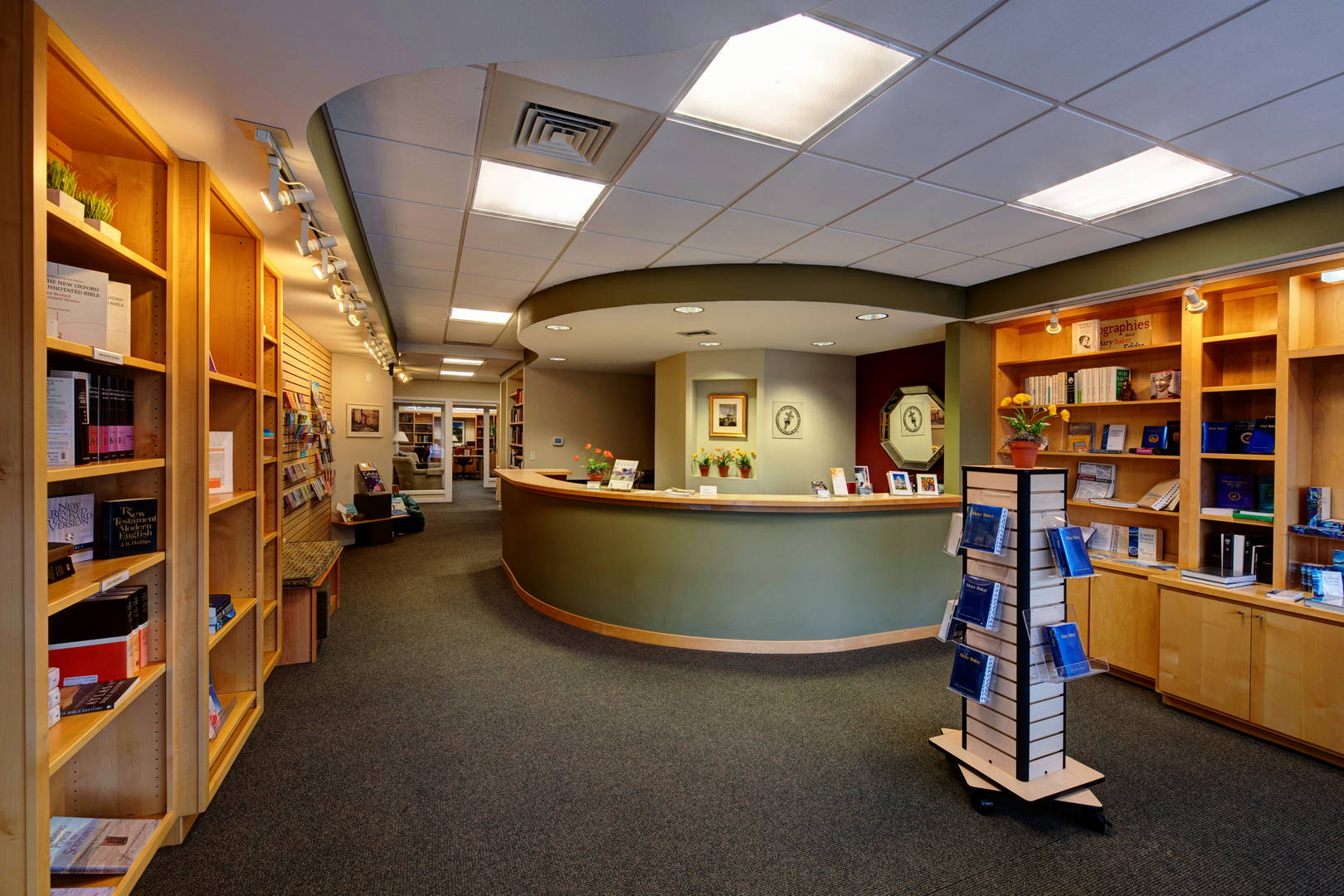 Hours and Location
407 North Tejon
719.632.5678
Our Reading Room Hours:
Monday 10-4         Tuesday 10-4         Wednesday 10-4      
Thursday 10-4         Sunday 11:15-12
Please call 719.632.5678 to confirm Reading Room hours.