Click here to go to The Mother Church's Youth website
Sunday School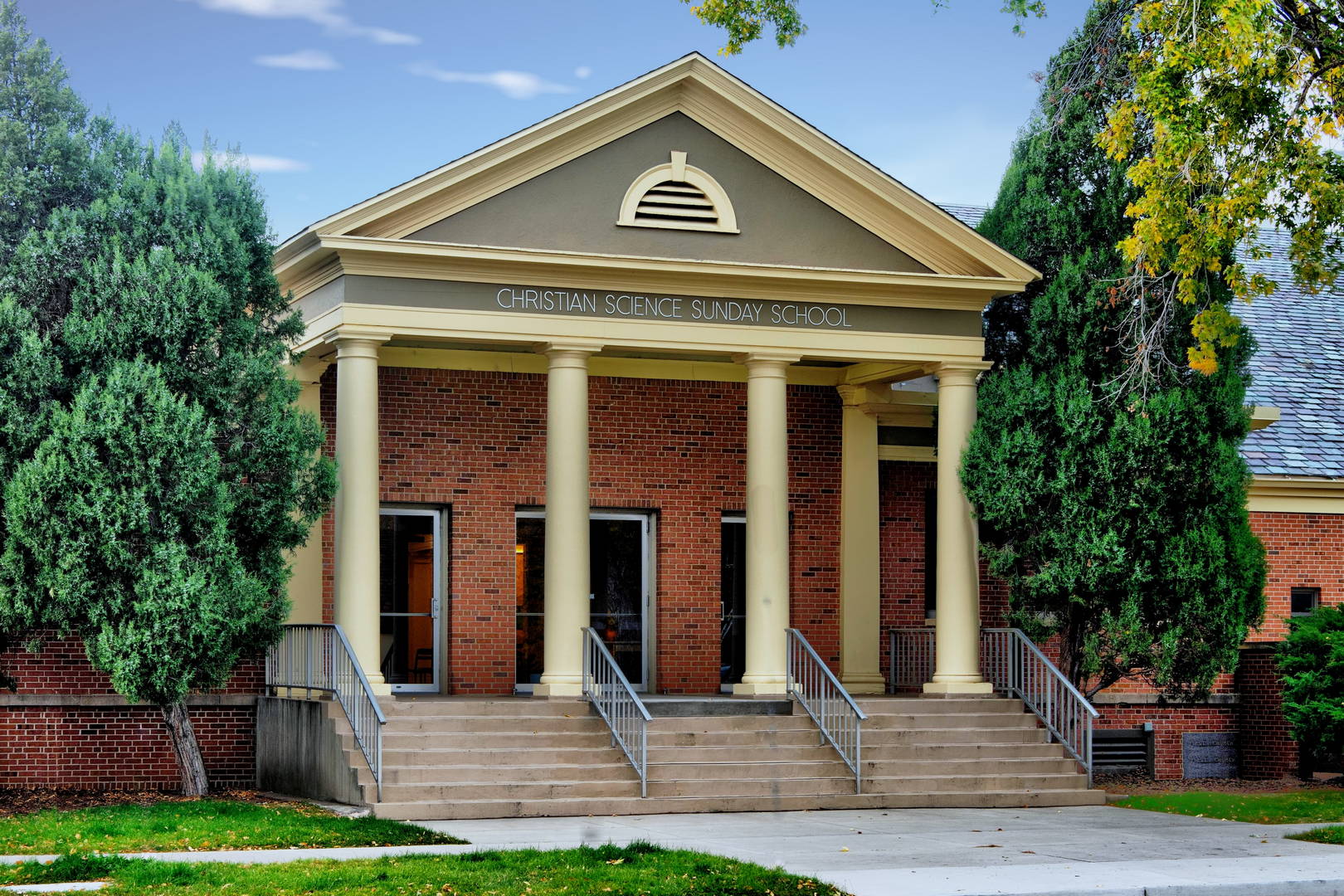 Sunday School is held in-person and online.
Sunday School students, grouped by age/grade level, are taught lessons based on the Bible and learn Bible stories, the Ten Commandments, the Lord's Prayer and its spiritual interpretation by Mary Baker Eddy, and the Sermon on the Mount.  With insights from the Christian Science textbook, Science and Health with Key to the Scriptures, by Mary Baker Eddy, students learn how to apply healing truths taught and demonstrated by Christ Jesus.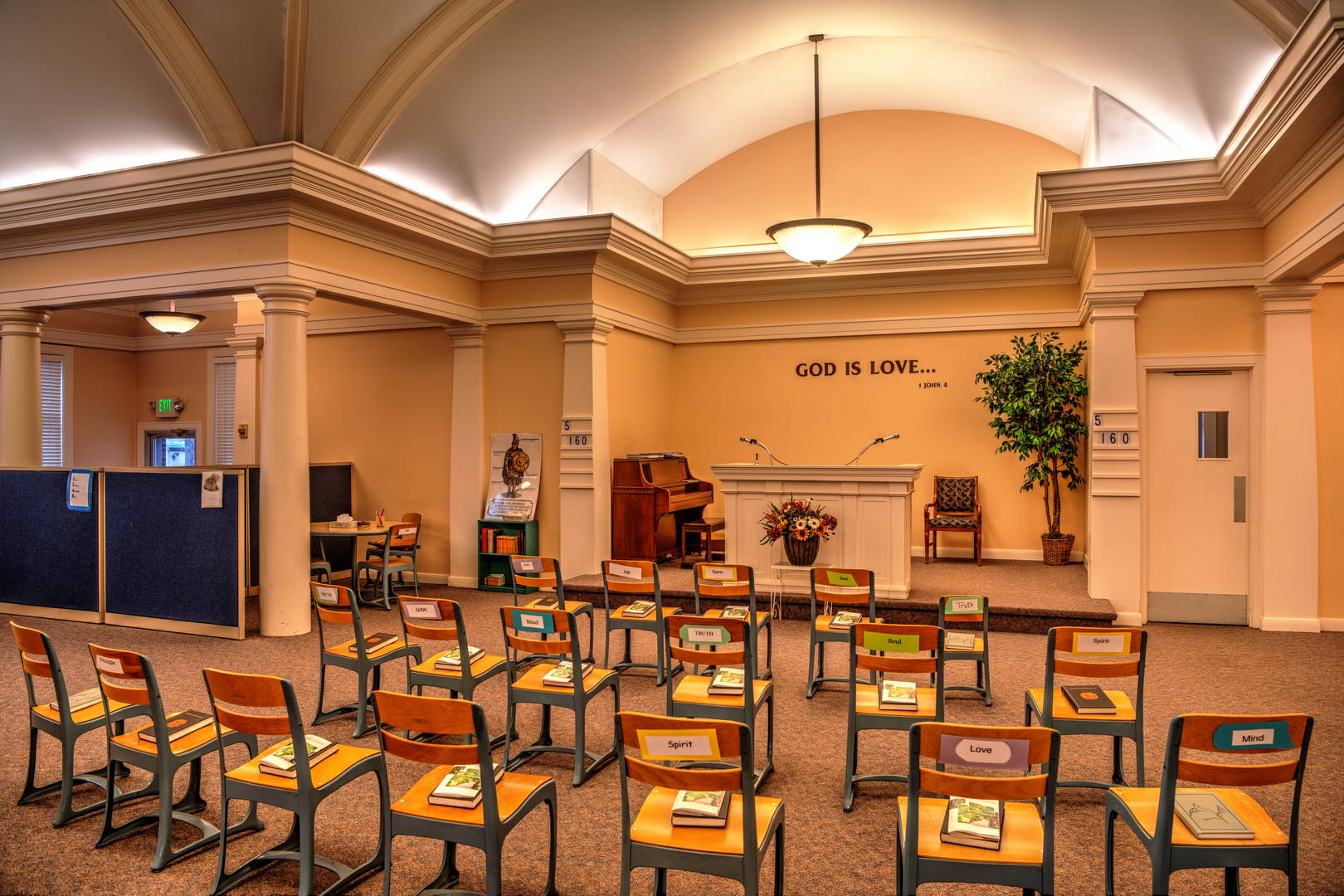 Children's Room
Childcare is available at all of our services.